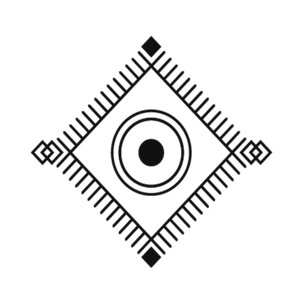 Reiki Healing
REIKI HEALING
Reiki is a meditative practice that promotes relaxation, transforms stress and anxiety, and promotes a positive mental state through gentle touch and energetic guidance. Reiki can be done long distance or with a hands-on approach, using the universal life force energy. "Reiki,"  the term comes from the Japanese words "rei," meaning universal, and "ki," which means vital life force energy that flows through all living things. Reiki is an abundant & gentle spiritual energy that is not tied to any specific religion or nationality, and receiving a session will bring profound results to your way of being.
CLICK HERE TO SEE WHAT PEOPLE ARE SAYING
Prep for your session: Drink plenty of water before and after your session for at least 24 hours. 10 minutes before your session, sit quietly with yourself breathing into your belly, and exhaling through your nose. Set an intention, on healing whatever may come up today. Knowing all will be well. 
If you purchase a 3 pack (SAVE$50) or a 6 pack (SAVE$150), please email hello@aweststylestory.com to book your sessions.