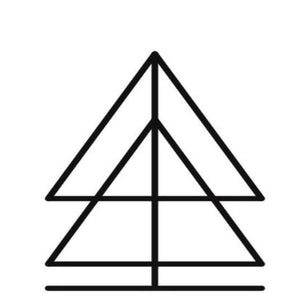 Transitional Healing
TRANSITIONAL HEALING
Each stage or milestone in life can be supported energetically. "Transitional Healing" is for the nearly departed to assist the client & their loved ones(if desired) onto the next phase. I will assist your process to connect with your Higher Self, Spirit Guides, and your Soul Family while helping you establish a practical, and real-world approach in your transitional period. With any transition or obstacle you face, there are pragmatic and divine ways to embrace the moment to overcome fears and stressors. A session can help you to break through the obstacles that seem to have held you back in this life, and make peace with those lessons. I am here to help you achieve a more positive outlook on the next stage both practical and metaphysical. It can be an extremely difficult topic to discuss death or end of life. By not discussing the end of life, fear and stress can take over this moment we all must face. Allow me to support and guide you through life's biggest event with companionship, and energy work to assist you with a better understanding of what is to come. Whether you are the one facing a terminal illness or if you are the care-giver/family member of someone who is, together we can find peace in the transition of the end of life journey.
CLICK HERE TO SEE WHAT PEOPLE ARE SAYING
If you purchase a 3 pack (SAVE$25) or a 6 pack (SAVE$50), please email hello@aweststylestory.com to book your sessions.